(NewsUSA)
- BookBites is presented by BookTrib.com.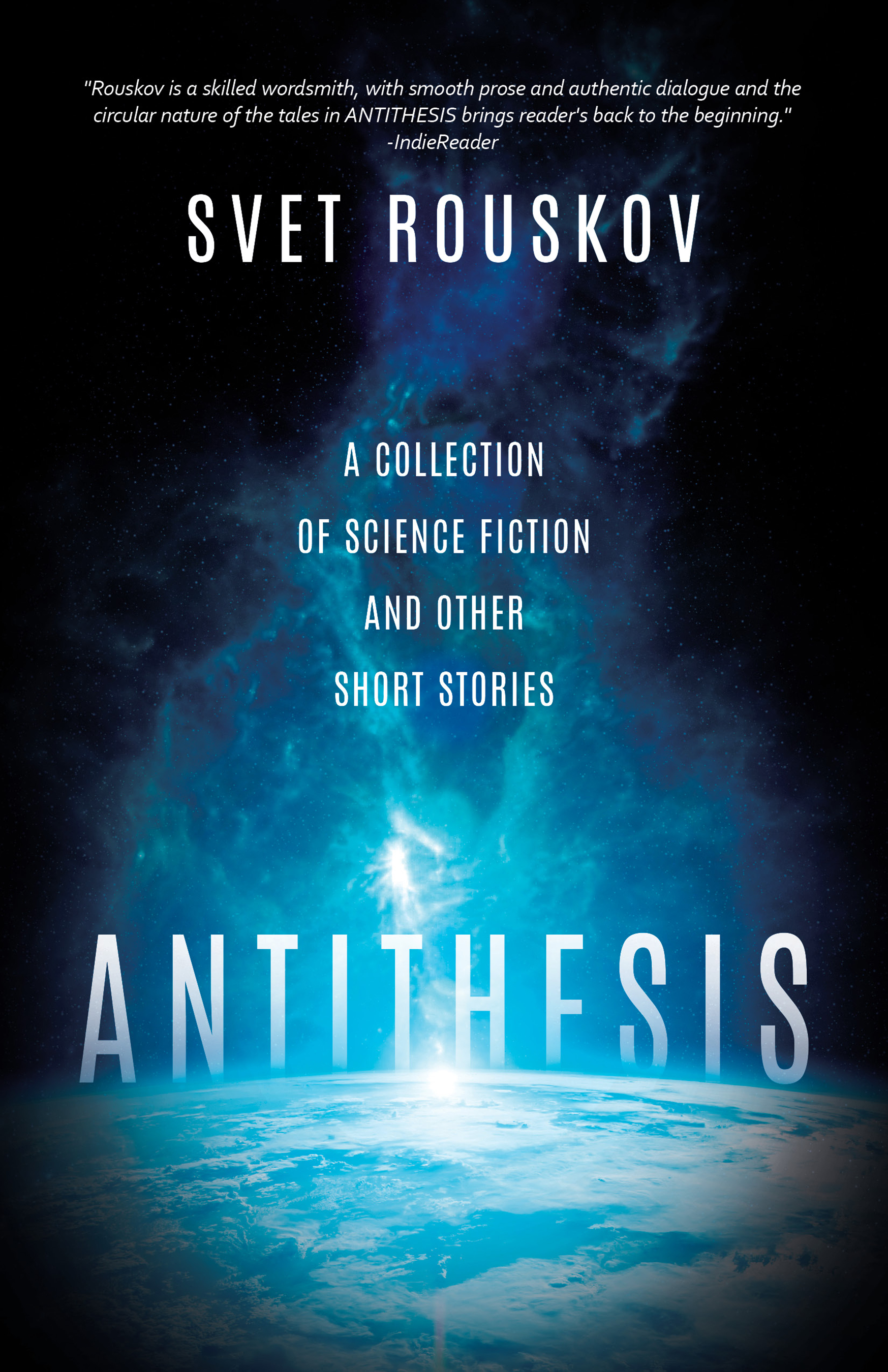 ­­­­"Antithesis"
by Svet Rouskov       
A collection of vivid and exhilarating science fiction stories, tied together by characters whose moral challenges offer windows into humanity and the human condition. These stories are cautionary tales, flights of fancy, terrifying psychological journeys, humorous romps and even a space opera.   Among them: a speculative tale about humankind becoming obsolete from the perspective of the machines we created. An airline pilot who loses his faith in the physics of flying. A new galaxy where humans are irrelevant, but the conflicts of a class-based society are not. A mission to Mars, the origins of humanity and an atrocity that stretches across time and space.  
Escape into worlds unlike anything you have seen before, but some eerily similar to our own.
Purchase at https://amzn.to/3FcLxtZ.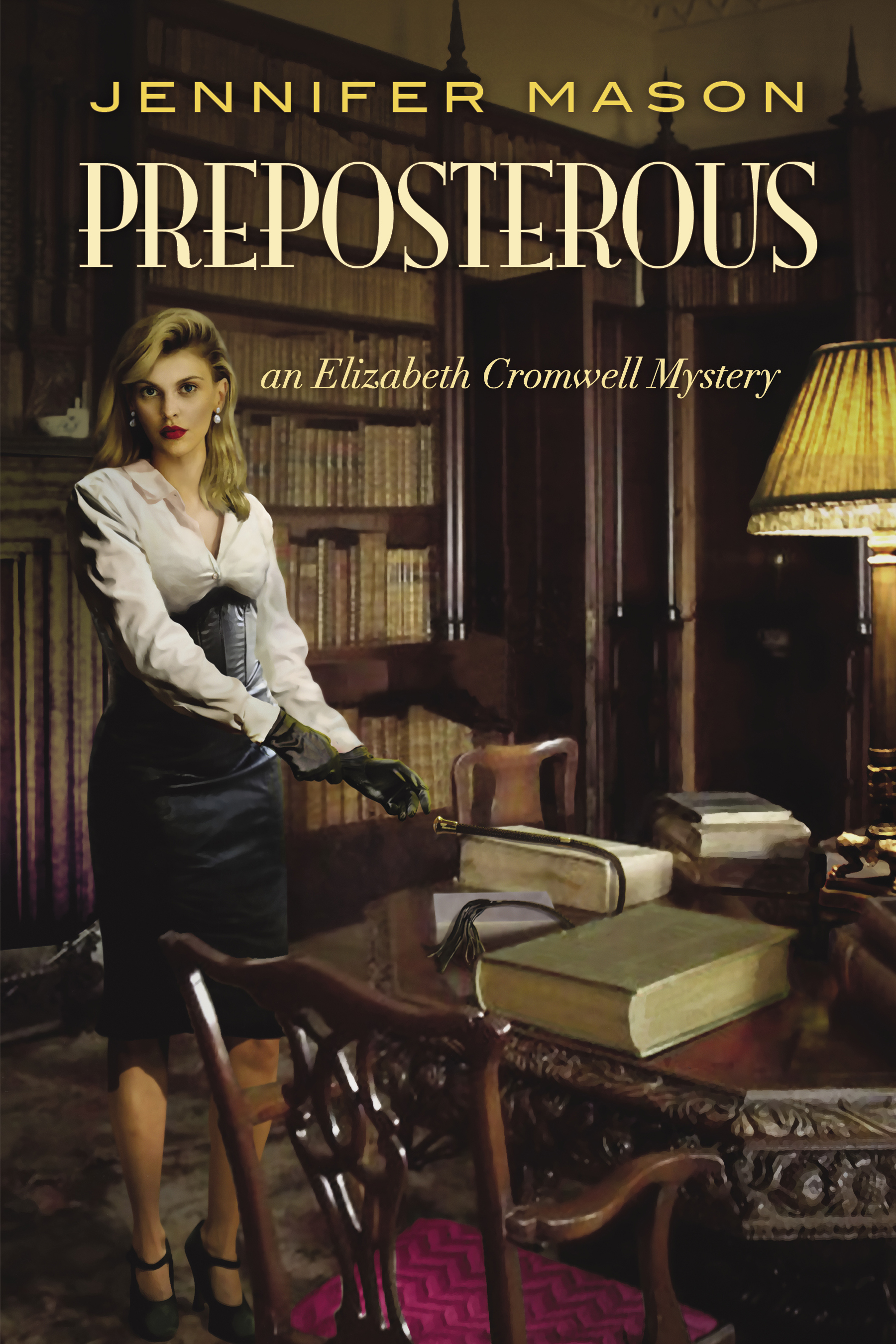 "Preposterous: An Elizabeth Cromwell Mystery"
by Jennifer Mason  
A San Francisco dominatrix, Elizabeth Cromwell, is drawn into the sudden disappearance of Edith Barlow, an heir to the estate of an old friend of Elizabeth's, a woman who herself had vanished seven years earlier. A struggling poetry zine, a 400-meter hurdler who just missed the Olympics, a women's track coach with a yen for bullwhips, a billionaire with a state-of-the-art S&M dungeon, a man serving a life sentence in Alabama, and an erotic art dealer, are a few of the many mysterious parts in a highly convoluted string of strange disappearances.  
Says Kirkus, "The murkiness of the tale and its California setting will call to mind the works of Thomas Pynchon, but Mason creates an atmosphere that is very much all her own."
Purchase at https://amzn.to/3uwabk0.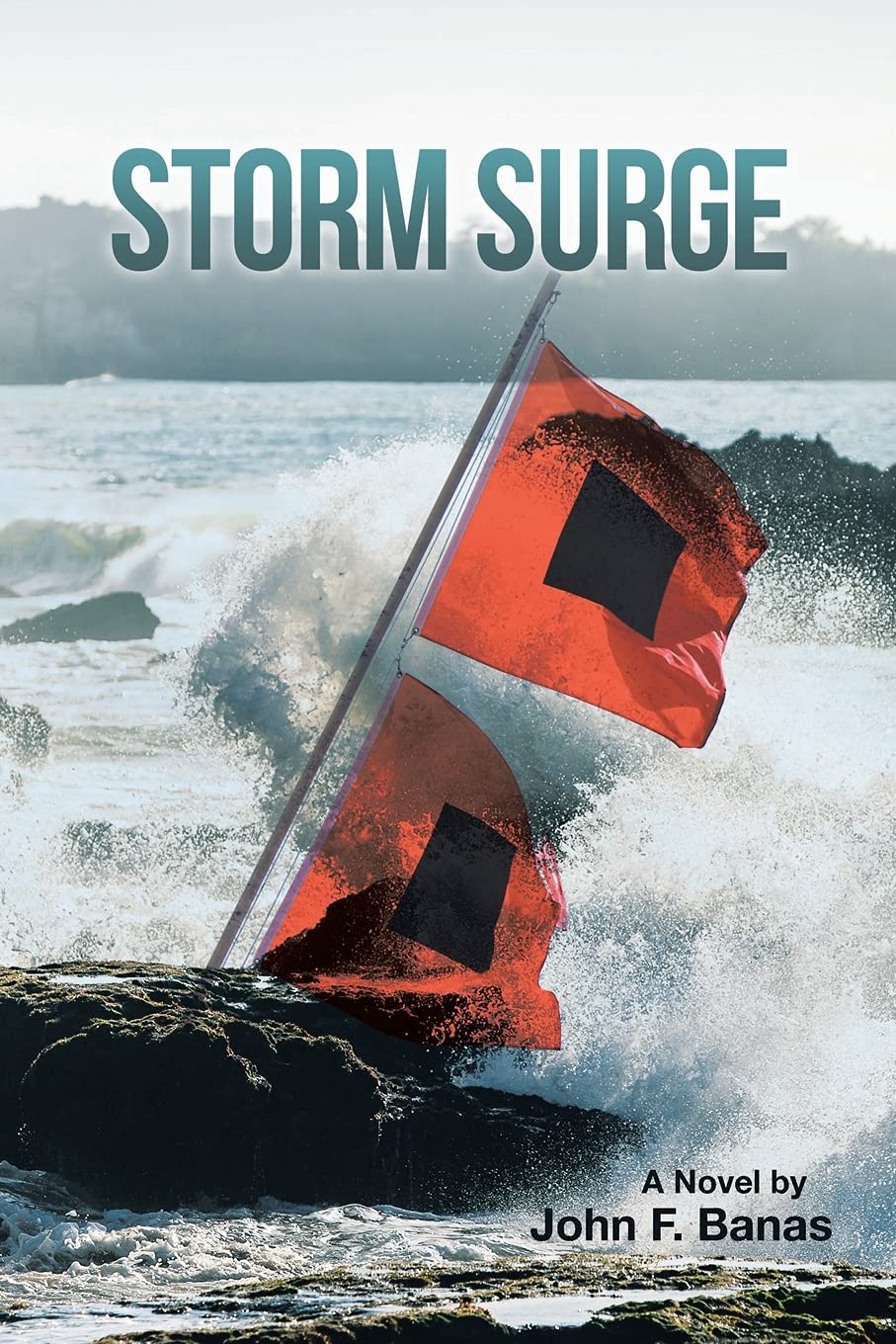 "Storm Surge"
by John F. Banas  
Brenda Meyers is having a bad day. Her daughter is trapped somewhere in New Orleans right before Hurricane Katrina strikes. Her increasingly estranged husband may be on the verge of losing another job. And her cheating former fiancé claims to have evidence that his wife and Brenda's husband are having an affair.  
But nothing matters more than finding and rescuing her daughter. Brenda feels a rescue mission can be made before the storm hits. So, when her former fiancé offers his boat and his help, Brenda reluctantly accepts, knowing her husband and ex cannot get along.  
Her worries prove correct. While racing the raging storm, she uncovers a fiendish plot to murder her well-insured husband, who happens to harbor secrets of his own.
Purchase at https://amzn.to/3uTBsgu.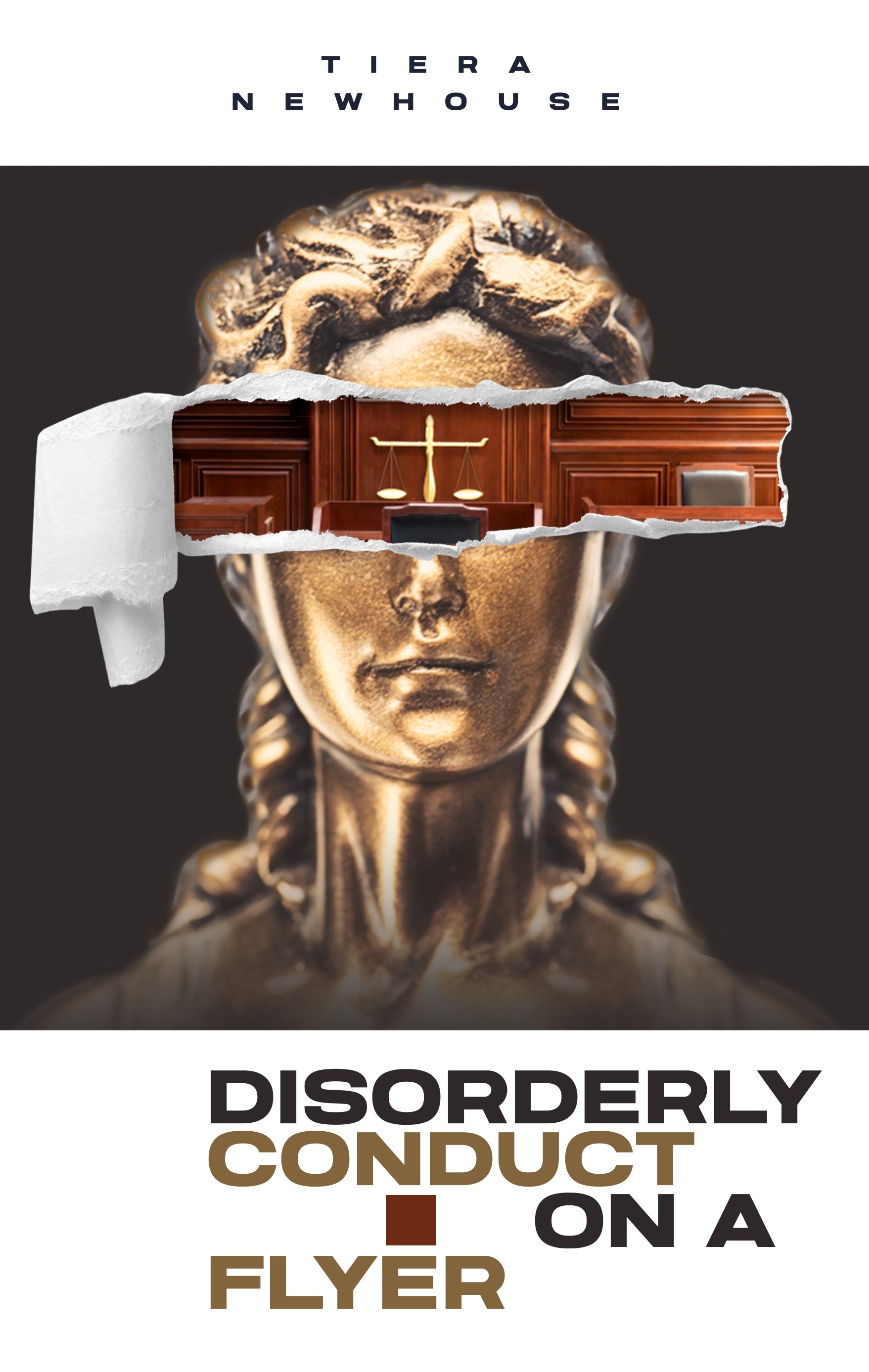 "Disorderly Conduct on a Flyer"
by Tiera Newhouse  
A single mother is falsely incarcerated and accused of disorderly conduct over punching a flyer, which ends in another twist of events. The author believes a life is far more valuable than a piece of paper. Read it and weep as the story describes how easy it is to get a false charge against you if you fail to comply with what the police ask you to do -- whether you break the law or not.  
Tiera shares her story on behalf of those who did not get to share theirs. It's a story so serious that you'll laugh when it's over. Tiera illustrates the value of never giving up when things still look bad. Keep fighting to progress in the right direction, and you will succeed.
Purchase at https://bit.ly/3LqTptK.
NOTE: BookBites is presented by BookTrib.com.